According to Gismode US News, students at Shenandoah University in Virginia recently opened a time capsule from 1993. The capsule sustained some water damage from being in the ground for so long, but most of the items were recognizable. There were plenty of artifacts from 1993, and also some 1960s Beatles records.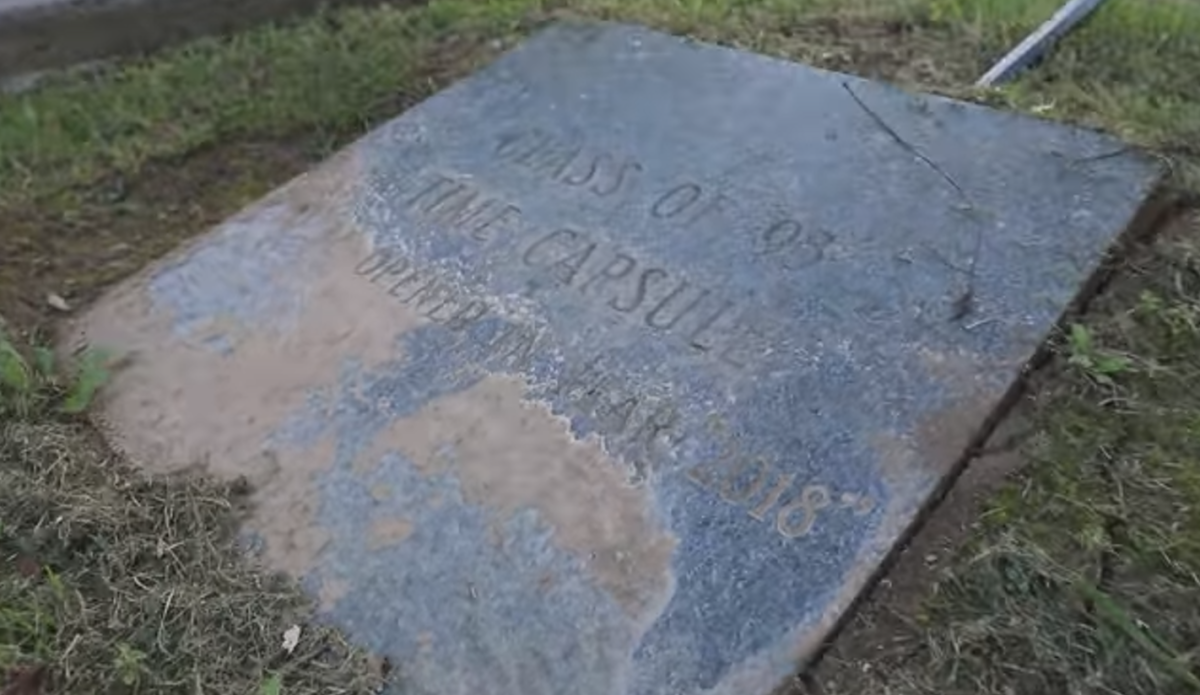 About 1993, the music delivery device had been replaced with a CD from the record. The students in 1993 probably put the Beatles record in the time capsule as memories of their early teens, I guess. I wonder if the students in 2018 could reproduce the cassette tape that came out of the time capsule.
It would be very disappointing to know that inside is full of mud if you opened the time capsule. It may be better to check the inside of time capsule periodically if it is not flooded.
I lived in 1993 as a young man and am living in 2018 as middle age. I'm not feeling nostalgic too much past, because I think that the real richness of the whole world has increased much more than in 1993.
---
* Gizmodo US
Time Capsule Opened to Reveal Ancient, Mysterious Treasures of 1993